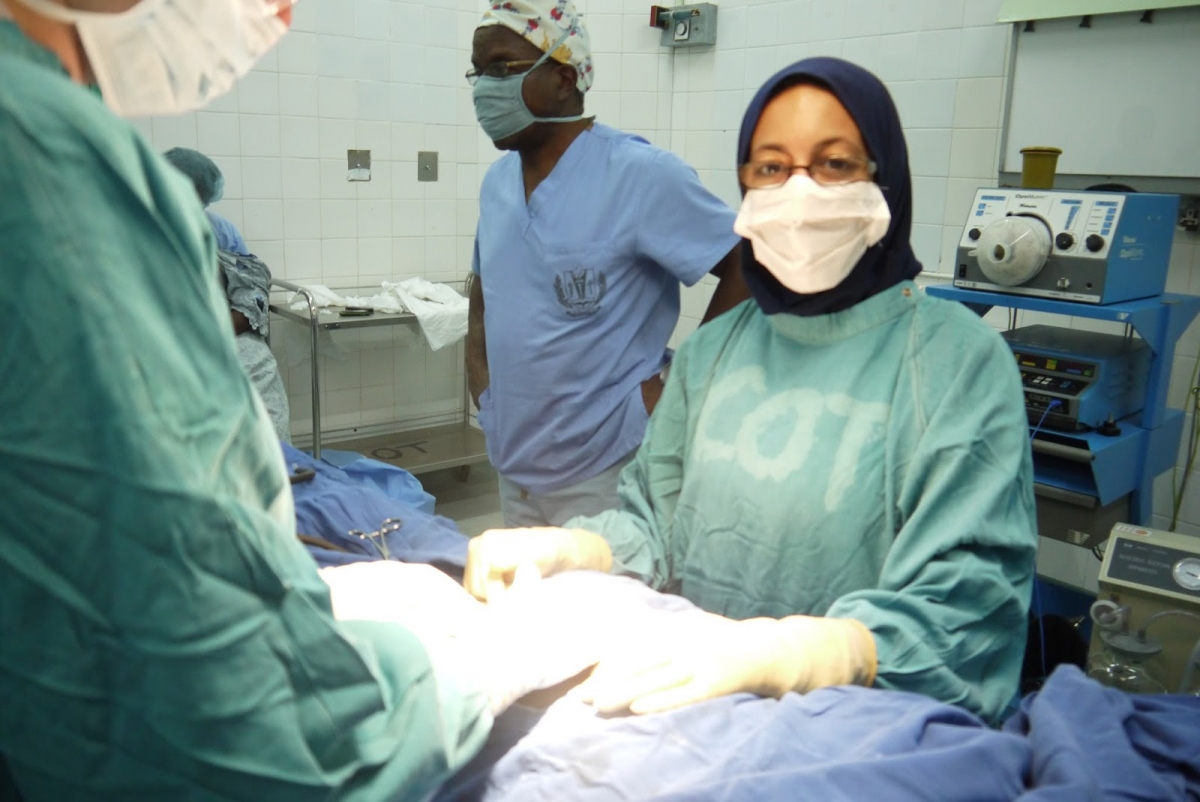 Sales of a key textbook have now raised over £10,000 to fund crucial work that saves the lives of pregnant and postpartum women across the world.
Gynaecologic and Obstetric Surgery: Challenges and Management Options was published by Wiley in April 2016. The book is aimed at surgeons and other health professionals involved in surgery, and offers insightful management options to many of the challenges that a gynaecologic or obstetric surgeon may face before, during and after an operation.
The editors of the book, Professor Arri Coomarasamy, Mr Mahmood I. Shafi, Dr G. Willy Davila, Mr K. K. Chan and Helen Williams, generously decided to donate the royalties from the book to Ammalife. To date the book has raised an amazing £10,600, providing vital funds to help us continue our work to save the lives of pregnant and postpartum women in some of the poorest countries in the world.
Professor Coomarasamy said; "Our book is about improving outcomes for women having gynaecological or obstetric surgery. Ammalife's work to support African non-physician clinicians who carry out such vital surgery, often with very little resources and support, is truly remarkable. We are delighted that we were able to raise so much through the sale of the books to support this work."
We would like to thank the editors and all those involved in the book for supporting Ammalife in this way.
The book is available to purchase from Wiley