A long and deadly storm, called Cyclone Freddy, hit Malawi this month, claiming the lives of 447, and leaving the survivors in devastation. The hardest hit were the most vulnerable: children and women. A paediatrician colleague in my hospital in Blantyre, Malawi, saw 43 kids with major traumas and 42 kids who were brought in dead in just one day. I, an obstetrician, am constantly seeing pregnant women who have lost their homes and all that they own. They do not have even the very basic things they will need when they go into labour. And we fear that in the coming days and weeks we will see a resurgence of cholera and even more malaria. The horrors we are seeing will live with us for a lifetime, but we are so grateful that Ammalife is supporting us at this hour of need. All the funds raised by Ammalife will be used for the direct benefit of pregnant women and children. Would you please help us?
Dr Gladys Gadama,
Consultant Obstetrician
Queen Elizabeth Hospital
Blantrye, Malawi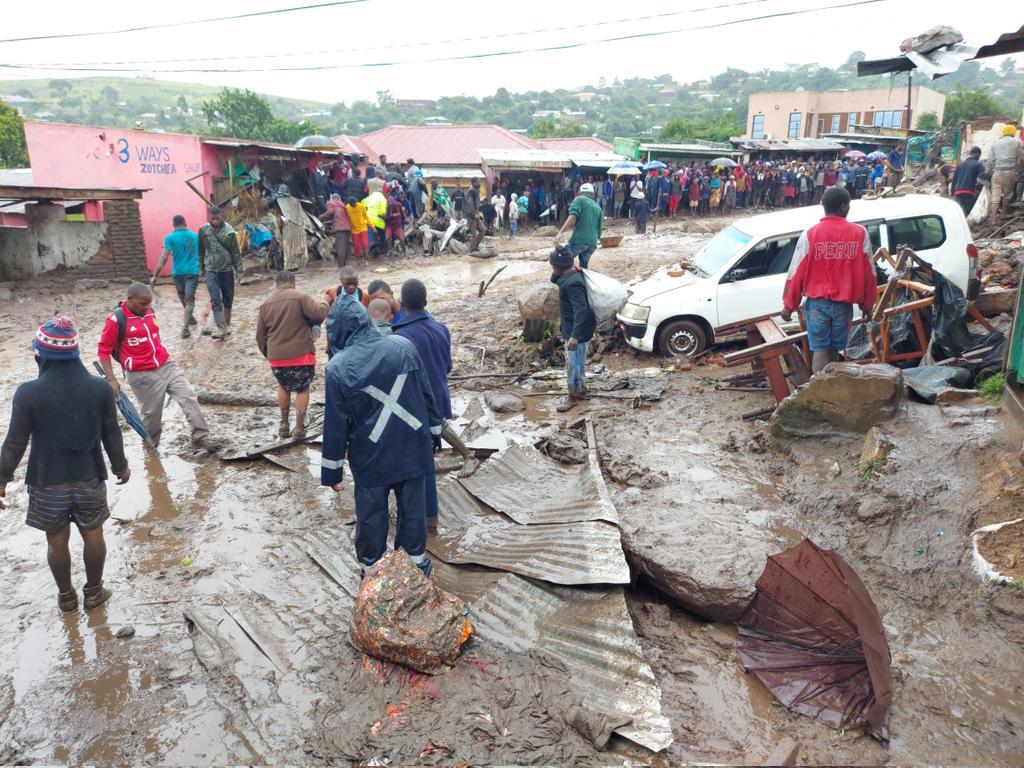 How to donate:
Single or Monthly donations are welcome with a varierty of options, alternativly choose 'other' from the from below and donate what you wish.
Some donation options and how they can help
£20 could buy buckets, soap and water purification supplies to help families keep safe and prevent infections

£50 could buy an essential birth pack, to ensure that mums left homeless in the camps have the recommended items to support a respectful safe and hygienic birth

£100 could support vaccination efforts to keep cholera from spreading in the aftermath of the floods

£500 could support transport and supplies to establish camp clinics, and outreach services ensuring mothers and families can access essential care
Thank you for your support