Ammalife is delighted to have two former Secretaries of State for International Development as our Patrons, Rt. Hon. Clare Short and Rt. Hon. Andrew Mitchell MP. As of 2018 we are also excited to welcome Professor Alice Roberts as our third Ammalife Patron. All our Patrons welcome the essential work we're doing to help mothers and babies survive and thrive. We are grateful that they are working as ambassadors for mothers in some of the poorest parts of the world.
Professor Arri Coomarasamy MD MRCOG
AMMALIFE'S FOUNDER
Professor Arri, is a Professor of Gynaecology at the University of Birmingham and Birmingham Women's Hospital where he leads a growing team of international researchers with a focus on miscarriage and global women's health. His deep commitment to tackling inequalities in global women's health care led him to set up Ammalife in 2006.
Professor Harry Gee MD FRCOG,
TRUSTEE
Professor Harry Gee MD FRCOG, specialised in high risk obstetrics until his retirement from clinical practice in 2008. He is a former Medical Director of Birmingham Women's Hospital and a former Head of the Postgraduate School of Obstetrics and Gynaecology in the West Midlands.
Maria Gee has worked in the not-for-profit sector for 30 years. An educator by profession, she has chaired a specialist international teachers' organisation, organised international conferences for artists and educators, and researched and published on curriculum innovation and pedagogy. She has worked with teachers and theatre practitioners in Jordan, Ireland, Russia and Vietnam.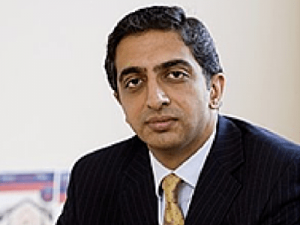 Imran Pasha works in the Financial Sector. He has extensive knowledge of Pakistan as well as the UK and has supported other charities as they grow and take on financial responsibility for projects in the UK and overseas.
Chipiliro Kalebe-Nyamongo
TRUSTEE
Chipiliro is a governance, public policy, and development management professional and has worked as an analyst, grant/project manager, researcher, communication expert, and lecturer. She has extensive experience influencing people, policies and decision-making processes and empowering communities to demand services. Her various roles have involved ensuring that policies and programmes aimed at improving the social, economic and political conditions of people are informed by research evidence. She has extensive knowledge of socio-political and economies issues on Malawi and UK.
Saliya Chipwete is a Speciality Registrar in Obstetrics and Gynaecology who was born in Malawi. She has a special interest in Gynaecological oncology, medical education, and global health. She has worked in and has been involved in obstetrics training in Malawi.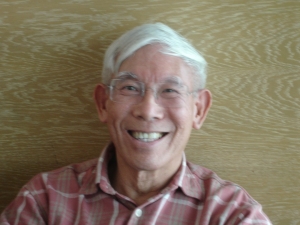 'Charlie' K. K. Chan
TRUSTEE
'Charlie' K. K. Chan is a retired consultant gynaecological oncologist from the Pan-Birmingham Gynaecological Oncology Centre. His dedication to his patients and to the sub-specialty was recognised by the British Gynaecological Cancer Society who made him the first recipient of its Lifetime Commitment Award.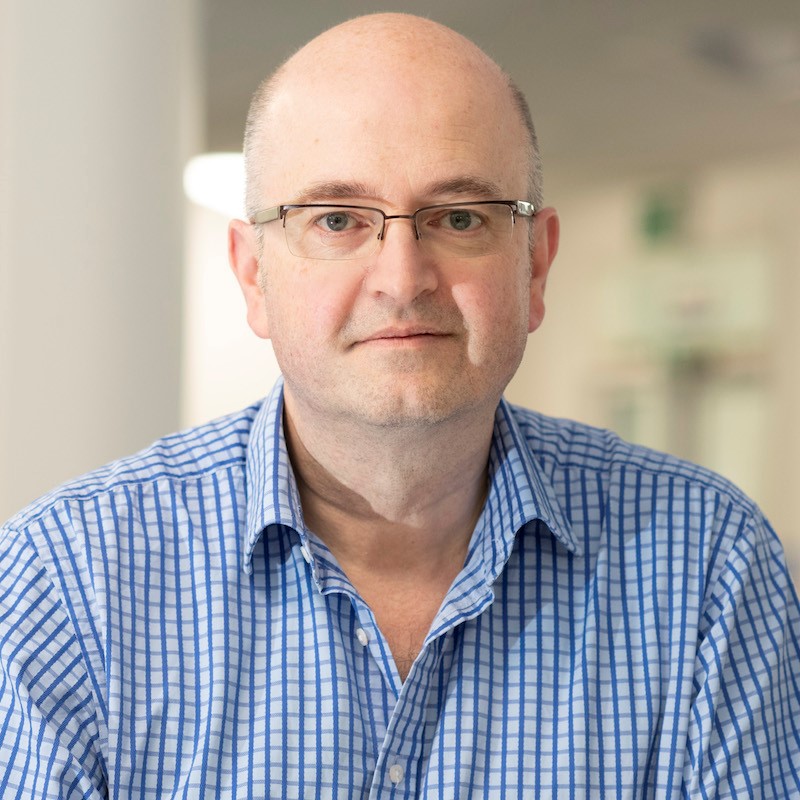 Professor David Davies
TRUSTEE
Professor David Davies has devoted his career to leadership in health professions education with a special interest in education and training in low resource settings, having worked extensively in Malawi and Tanzania. He is based at Warwick Medical School and is currently Deputy Chair of the Science, Engineering and Medicine Faculty at the University of Warwick.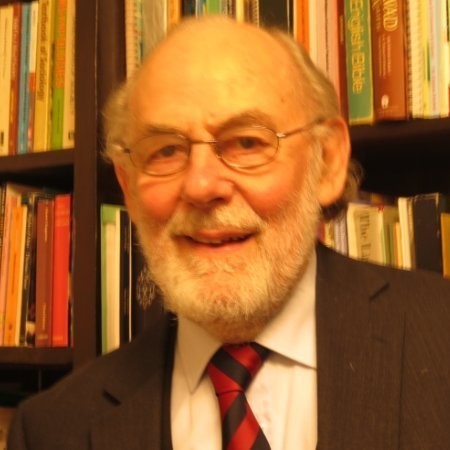 Peter's experience is focused principally on education and healthcare, initially in UK, but later globally. He enjoys his role with the Birmingham Council of Faiths and the U3A (University of the 3rd Age) which provides him opportunities to spend time together with people of different faiths and learn how people from different backgrounds can live and work harmoniously together. He also has a strong passion for Scouting.
Andrew has a strong background in all matters to do with Global Health. He is particularly interested in health equity; access to safe surgery, obstetrics, anaesthesia and trauma services in low- and middle-income settings. Having previously worked as CEO for a small grant making trust and as HEad of Partnerships for THET he is now part of a small consultancy supporting organisations to meet the challenges of a rapidly changing world.
Louise Jackson Sanders
Operations Manager
Louise has extensive experience of working in public health and the third sector. As Operations Manager and a member of the executive board Louise is responsible for the day to day running of the Charity and maintaining good. Louise also leads on the development of Ammalife's work programmes, and external relationships. If you would like to contact Louise please email louise.jackson-sanders@ammalife.org
Rachel Howard
CONTENT VOLUNTEER
Rachel is a second-year medical student at the University of Liverpool and is looking to pursue a career in Obstetrics and Gynaecology. Her main area of interest is reproductive and sexual health in which she hopes to complete a Master of Research as part of her intercalated year.
Woo Yan Ting
CONTENT VOLUNTEER
Woo Yan Ting is first year medical student from the University of Birmingham. Originally from Malaysia Yan Ting came to the UK to begin her journey in the field of medicine in 2018. Yan Ting wanted to pursue a medical career from a young age. One of her motivations is to contribute and volunteer in less fortunate places as a doctor, to make a difference to people's lives, and to improve international healthcare.