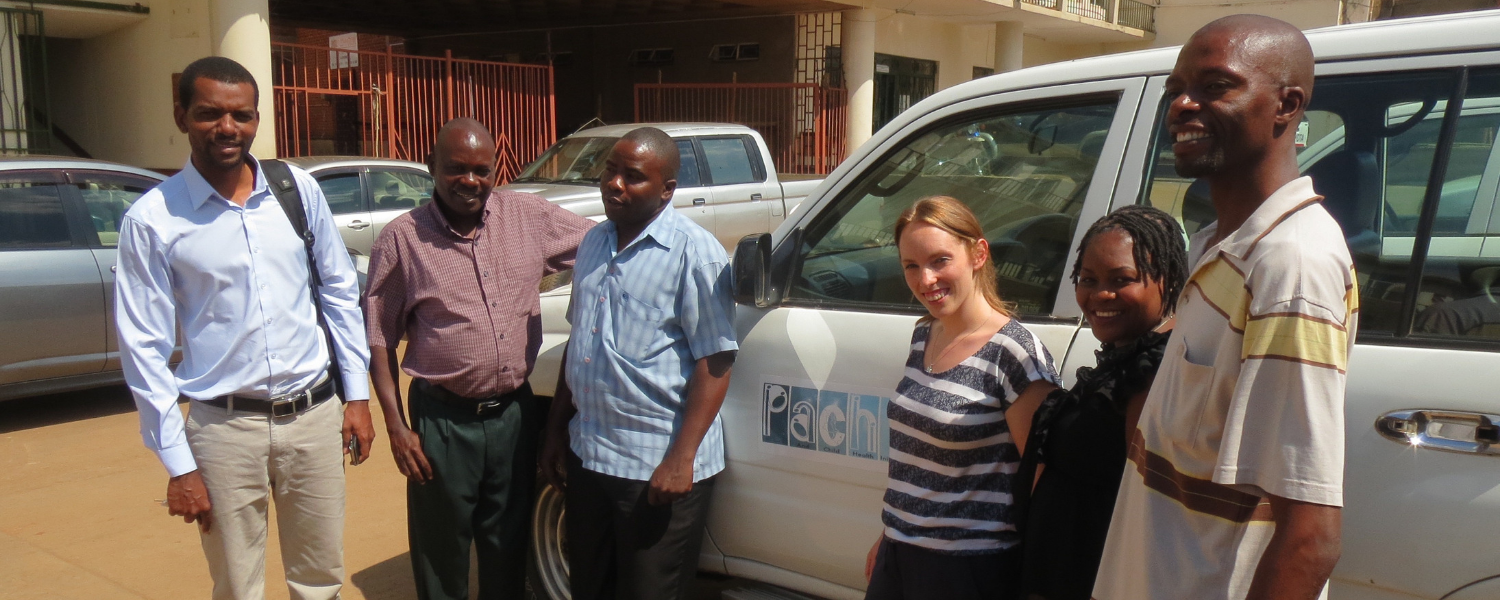 Abi became Ammalife's second PhD researcher whilst training in obstetrics and gynaecology at the University of Birmingham. Abi was first inspired to work in maternity healthcare after spending time in rural Kenya, where she established a small medical and social education programme. Following her time in Kenya, Abi completed a degree in international health. She later spent a year working for a global health charity, which further motivated her to pursue global health research.
During her tenure as an Ammalife Change Maker and PhD researcher, Abi conducted ethnographic research on how to improve the professional lives of maternity healthcare workers in Malawi in order to improve the quality of care. Her excellent track record and research skills won her a highly sought-after travelling fellowship from the Royal College of Obstetrics and Gynaecologists. Abi collaborated with midwives from our partner organisation PACHI, to conduct interviews, questionnaires and participant observation. Her work also investigated how to remove barriers to implementing good practice. During her time as an Ammalife Change Maker, Abi also contributed to several of our projects, such as the FAST-M study and the AIMS clinical trial.
You can find Abi's research paper in our learning hub here. You can also read more about Abi's background in global health here.
Above: Abi (third from right) in Malawi with colleagues from the PACHI team. Below: Abi (left) with colleagues from PACHI.