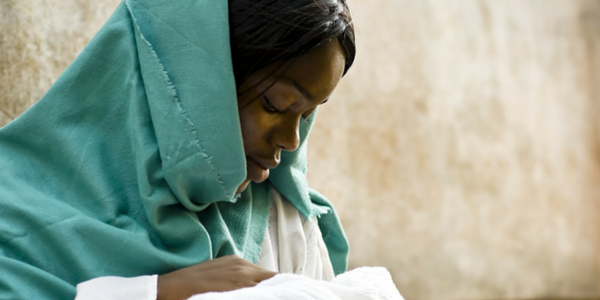 Who We Are
Founded by doctors and midwives, Ammalife is a specialist, research-driven organisation committed to tackling obstacles to good maternal health in some of the poorest parts of the world.
More
Everything we do is designed to build on the strengths and capacities of local people to enable them to find economic, culturally appropriate, and sustainable solutions to their problems.
Our practical research is contributing to important discoveries which are profoundly changing practice and improving outcomes for mothers whose health rights are denied.
As a UK Registered Charity (1120236), our work is overseen by a Board of Trustees.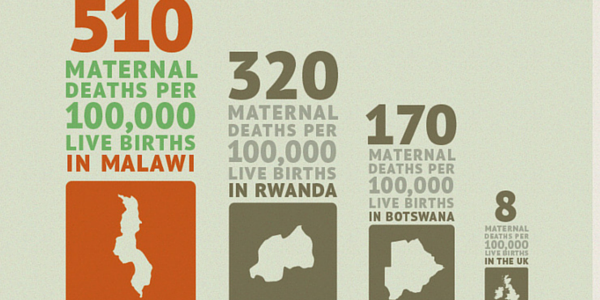 Why We Exist
Around the world, every two minutes, a mother dies of pregnancy and childbirth linked complications. That's 800 mothers every day.
More
99% of mothers who die live in low and middle income countries. And for every woman who dies, it is estimated that another 20 mothers are left with serious injury or long term illness.
Every mother's death is a tragedy for the family and community she leaves behind. Her children are particularly vulnerable. Many will not survive if their mothers die.
The vast majority of these deaths are preventable.
This film is a remake of the 1988 film which launched the Safer Motherhood Campaign. Although there has been real progress since then, there are still places in the world where a girl is more likely to die in childbirth than receive an education. This thoughtful film, narrated by Dominic West, explains why.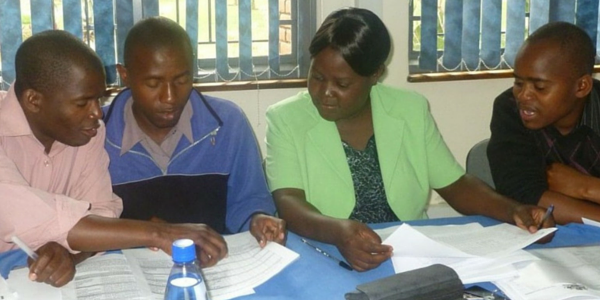 Our Priorities
Practical research:
We undertake practical and ground-breaking research to find out what works to save mothers' lives.
More
By bringing together expertise in systematic reviews, research, clinical practice and education,Ammalife can influence thinking, policy development and practice.
Change makers:
We invest in change makers who have the potential to improve maternal health outcomes in their own communities and work places.
Working in partnership:
Ammalife creates and sustains a whole variety of partnerships with organisations, companies and governmental organisations committed to tackling maternal mortality worldwide. We work with our partners to raise awareness of maternal deaths and morbidity in the developing world and to promote strategies to find sustainable, just and effective solutions.