Learning Hub
Welcome to our Learning Hub! Ammalife invests in research to find effective and practical solutions. We support midwives and doctors to undertake careful research to find out what really will make a difference. Here you will find out more about this research and the practical impact it is having on the ground.
Learning from the experience of maternity healthcare workers in Malawi
In Malawi there are too few maternity healthcare workers, even though skilled maternity healthcare workers are essential to improve outcomes for mothers and babies. Such workers are also often overworked and have low job satisfaction. This study, led by former Ammalife researcher and past Changemaker Abi Merriel, focuses on understanding the working experiences of maternity staff at district hospitals in Malawi with the aim of developing relevant low-cost solutions to improve working life. This research was partly funded by Ammalife. Read the full research paper here.
Uterotonic Drugs to Combat Postpartum Haemorrhage
Postpartum haemorrhage (PPH) is one of the leading causes of maternal death worldwide. In this new collaborative paper, different uterotonic drugs are analysed and their effectiveness in preventing postpartum haemorrhage is examined. Through a network meta-analysis of 140 randomised trials including 88,947 women worldwide, the paper recommends three drugs as the most effective in preventing PPH. Among the co-writers of this paper are Ammalife Founder Professor Arri Coomarasamy, Ammalife Trustee Harry Gee, and Exec Board Members Dr Helen M Williams and Dr David Lissauer. The research paper was partly funded by Ammalife. Read the full research paper here.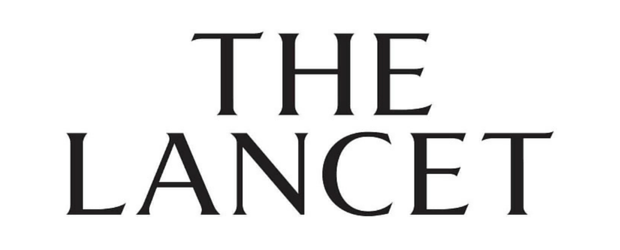 WOMEN'S GROUPS REDUCE MATERNAL DEATHS
Women themselves can be life savers if they get together to plan and prioritise. We worked with a world-class team at UCL to analyse evidence from clinical studies in Bangladesh, Nepal, India & Malawi. In the studies almost 120,000 women came together within their communities to identify problems they have in pregnancy and childbirth. Then the women themselves devised strategies for tackling these, with the help of a lay local facilitator. See for yourself how the groups work – this short film is from Malawi.
This research, carried out by Amie Wilson while she was Ammalife's PhD researcher and published in the Lancet, showed that the community groups work and when at least 30% of pregnant women become active in these groups, death rates can be halved. We're pleased to report that WHO, the World Health Organisation, has recommended this way of working as a vital strategy to combat the tragic loss of mothers' lives.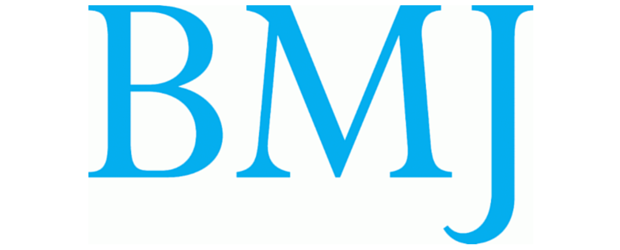 CLINICAL OFFICERS AND CAESAREANS
In sub-Saharan Africa there are simply not enough doctors to go around, so Clinical Officers (COs) are often the only people available to perform life-saving operations such as caesarean section. Despite this, before our research, carried out by Amie Wilson while she was Ammalife's PhD researcher and published in the British Medical Journal, no one knew how safely or effectively COs performed caesarean sections. Our research showed that the death rate was no higher for COs than for doctors but it did show that wound complications were greater. Now we know where to target training so that COs will be better able to do their job.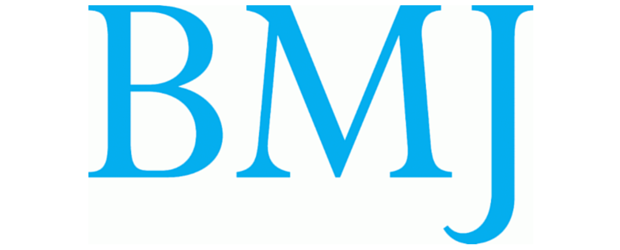 WORK WITH TRADITIONAL BIRTH ATTENDANTS
Many poor women have no access to skilled health workers at the time of birth. Instead, they rely on Traditional Birth Attendants and sometimes that can aggravate problems. But what if we worked with TBAs to help them do a better job? Before our research there was uncertainty about the best way forward. No one knew if training TBAs would improve the life chances of mothers and their babies. Our research, carried out by Amie Wilson while she was Ammalife's PhD researcher and published in the British Medical Journal, demonstrated that training TBAs to watch for danger signs and supplying them with simple resources like clean birth packs could make a big difference.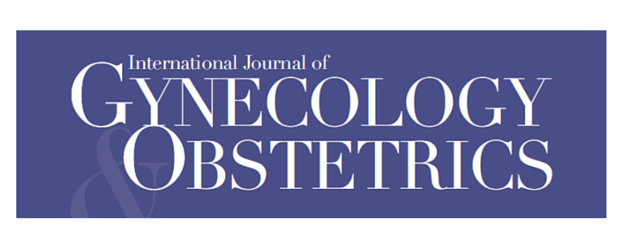 EMERGENCY TRANSPORT FOR MOTHERS
Most deaths in childbirth can be prevented with emergency care; that's why making sure that mothers can reach expert help speedily is so important. Amie Wilson, while she was Ammalife's PhD researcher, investigated the situation in some of the poorest parts of the world where many mothers are dying.
With no ambulances, how do women reach expert help? Sometimes, the problem is that there is no money for motor transport, or no roads. Sometimes the only transport is by donkey or bicycle. Often, women are dependent on others to make the decision. Our research identified eight crucial factors that need to considered before effective life-saving changes can happen. Potential solutions include motorcycle ambulances, collaboration with taxi services, community education, subsidies and vehicle maintenance but the critical factor is matching the solution to the circumstances.
The research was published in the International Journal of Gynaecology & Obstetrics.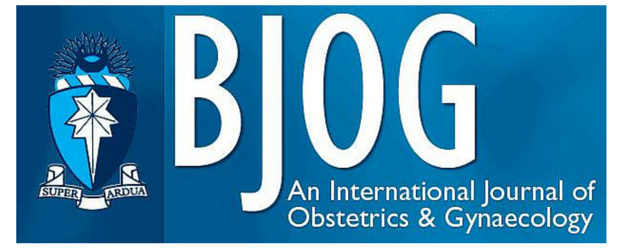 GLOBAL WOMEN'S HEALTH: CURRENT CLINICAL TRIALS IN LOW AND MIDDLE INCOME COUNTRIES
Abi Merriel, Ammalife PhD researcher, and her colleagues looked at all the research registered with WHO between 2012-2014 relating to Obstetrics and Gynaecology so that they could begin to map the landscape of research in Low and Middle Income Countries. This survey – the first of its kind – raises questions about what is happening. Is more work happening than is registered with the WHO database? Registration matters because only then can we all know which research has been published and which results are missing – and then we can ask the question – why are they missing?
The paper also begs questions about the priorities of researchers and their funders. There is a desire to build the capacity and infra-structure needed for research, particularly in low income countries. However, Abi's work reveals that in many countries studies involve smaller numbers of patients – most research dealt with 500 or fewer patients. Trials with small numbers of participants may be of poorer quality than large trials. It can make it harder to provide the high quality evidence to guide what should happen at the patient's bedside in future.
Abi's paper published in BJOG has attracted interest from WHO, the Gates Foundation and Immpact, University of Aberdeen because in probing the data held by WHO's registry, it has clarified the current state of affairs.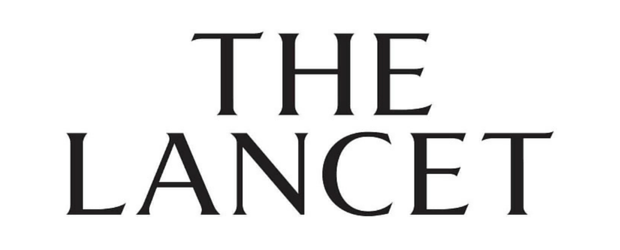 ANAESTHESIA-RELATED MATERNAL MORTALITY IN LOW-INCOME AND MIDDLE-INCOME COUNTRIES
Ammalife researcher, Dr Soha Sobhy's research on the anaesthetic risks facing mothers in low-resource settings has been published in The Lancet – Global Health. Already we know that it has prompted and informed international debate about safer obstetric anaesthesia and will be helping to shape international training programmes for Anaesthetic Clinical Officers.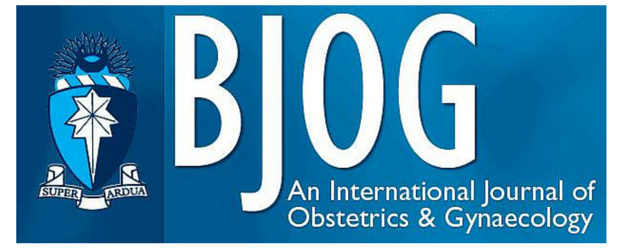 SYMPHYSIOTOMY FOR OBSTRUCTED LABOUR: A SYSTEMATIC REVIEW AND META-ANALYSIS
Many women in rural areas of developing countries do not have access to emergency maternity care, such as caesarean section. In some cases a caesarean section is needed to save the life of the mother and baby. A safe caesarean section requires many resources, including a working theatre equipped with the right surgical instruments, a skilled medical person, and good pain relief. Safe caesarean section is often not available in many rural areas so women often travel long distances to reach a place where it can be performed.
Sadly, many women arrive too late. But what if a less complex procedure, requiring fewer resources could be performed?  What if another surgical procedure could save a mother's life? Our research, carried out by Amie Wilson while she was Ammalife's PhD researcher and published in the British Journal of Obstetrics and Gynaecology has looked at a procedure called Symphysiotomy. We found that when compared to caesarean section there were no more deaths to mothers or babies with Symphysiotomy. Research tells us that caesarean section would be the ideal way to deliver a baby in most emergency circumstances, but if this is not possible, Symphysiotomy may be able to save the lives of women who do not have any other option.